- SCHEDULE CHANGE - 4/20: Today's Trailblazers flag football game will take place AT Lakeland at 4:30 p.m.

GAME DAY! - GAME DAY! - GAME DAY! 4/19, Trailblazers versus Peekskill - 5:30 p.m. at Torpy Field.

Roster Alert: The Unified Basketball team opens their season next Thursday at the Dobbs Ferry campus - stayed tuned for their schedule. Please congratulate these young men AND come out to support them next week!


GAME DAY! - GAME DAY! - GAME DAY! Get out your lawn chairs and school spirit GNC sports fans. TODAY IS GAME DAY! TODAY the TRAILBLAZERS take on Brewster. Be at Reynolds field in Hastings for the 5:00pm game to support our squad! GO TRAILBLAZERS. BEAT BREWSTER!

Flat Football game TODAY, 4/12 @ 4:30 pm. Please come out and support our squad at Stitzel Field in Poughkeepsie. Can't make it today? The next home game is this Friday, 4/14 @ 4:30 pm, Reynolds Field in Hastings! GO TRAILBLAZERS!


FLAG FOOTBALL POSTPONED! Hey gridiron fans, Today's Trailblazers game at Peekskill has been postponed. Stay tuned for updates.

NOTICE: SPECIAL BOARD OF EDUCATION MEETING There will be a Special Board of Education Meeting on Friday, March 31, 2023 at 3:30 PM. The location is: 71 Broadway, Dobbs Ferry NY 10522. Kenneth Clark Academy, Room 323 (third floor). Please see the public announcement found here:
https://www.gncufsd.org/page/board-of-education



SCHOOL CLOSED 3/14/2023 - IMPORTANT information, please read the entire message. - All Greenburgh-North Castle Academies are CLOSED Tuesday 3/14/2023 due to inclement weather. There is NO virtual instruction. - On Wednesday, 3/15/2023 academies are CLOSED TO STUDENTS for Superintendent's Conference Day. Staff will participate in-person starting at 8:00am at Kenneth Clark Academy .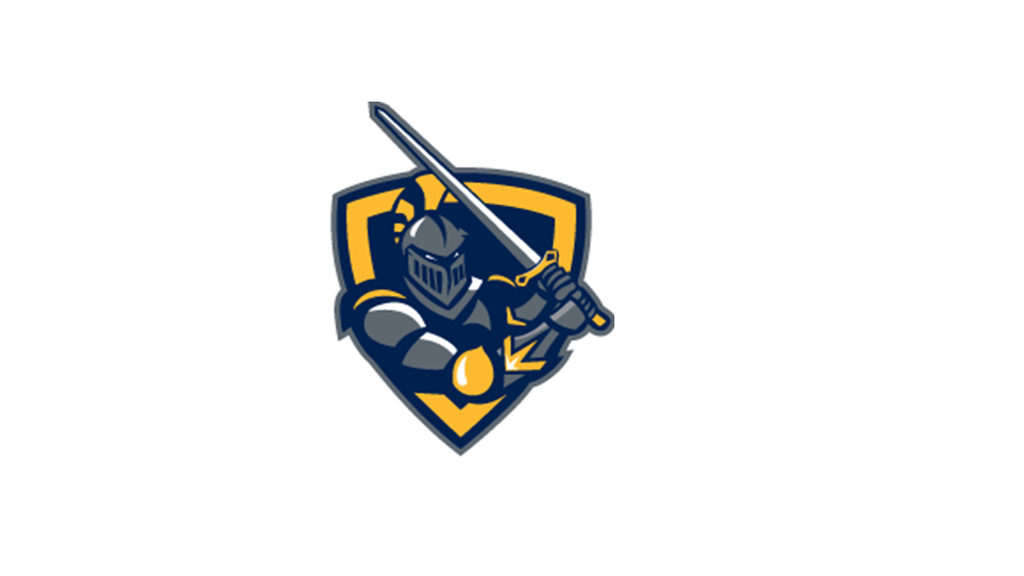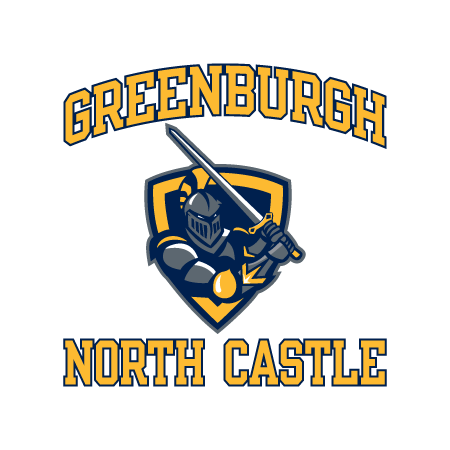 NOTICE OF BOARD OF EDUCATION MEETING, GREENBURGH NORTH CASTLE UNION FREE SCHOOL DISTRICT NOTICE IS HEREBY GIVEN that the Board of Education of the Greenburgh North Castle Union Free School District shall hold a public in-person Board of Education meeting on November 17, 2022, at 3:30 p.m. at Clark Academy (room 218) 71 Broadway Dobbs Ferry in which board of education members Larry Carbone (520 East 20th Street New York City), Dennis DaCosta (71 Broadway Dobbs Ferry), Kimberly Carey (20 Prospect Drive Chappaqua) , Dr. Robert Hendrickson ("45 Prescott Ave White Plains, NY 10605) and Hermian Charles (91 Paulding Drive Chappaqua) will participate remotely. The public is invited to attend from all of these locations.


Superintendent's Conference Day Agenda: Thursday, March 17, 2022 12:30-1:00 Opening Remarks: Dr. Carolyn McGuffog 1:00-2:30 Building Level Meeting- Privilege Walk Friday, March 18, 2022 8:00-8:30 Continental Breakfast and Settle In 8:30-8:50 Opening Remarks: Dr. Carolyn McGuffog 8:50-9:50 "A Single Story": Mr. Anthony Anderson 10:00-11:30 "Understanding Gender": Mx. Elaine Roman and Mr. Ben Larrison 11:30-12:30 "Grab and Go Lunch" 12:30-2:30 Building Level Meeting- Restorative Circles Zoom Meeting links can be found at:
https://docs.google.com/document/d/1u_BvkirjlwdqKIcAyT1zzBVQuEYhTKhBcXiBuor5sbk/edit

Congratulations to the GNC UFSD Boys Basketball team...Section 1 Class D Champs! Way to go Knights!