The 23-24 School Safety Plan has been posted for public comment. Please find the plan by visiting the following link:
https://5il.co/1vc6l
Have a public comment? Please email
ask@gncufsd.org
with "23-24 Safety Plan" in the subject line.


IMPORTANT - 5/18 BOE Meeting - Address Change Please be advised that the Thursday, 5/18/2023 BOE meeting, to take place at 3:30pm has had a change of location to: St. Christopher's Jennie Clarkson Campus, Opportunity Center. Located at: A Rd, West Harrison, NY 10604

REACH Academy's PBIS Celebration! Celebrating Community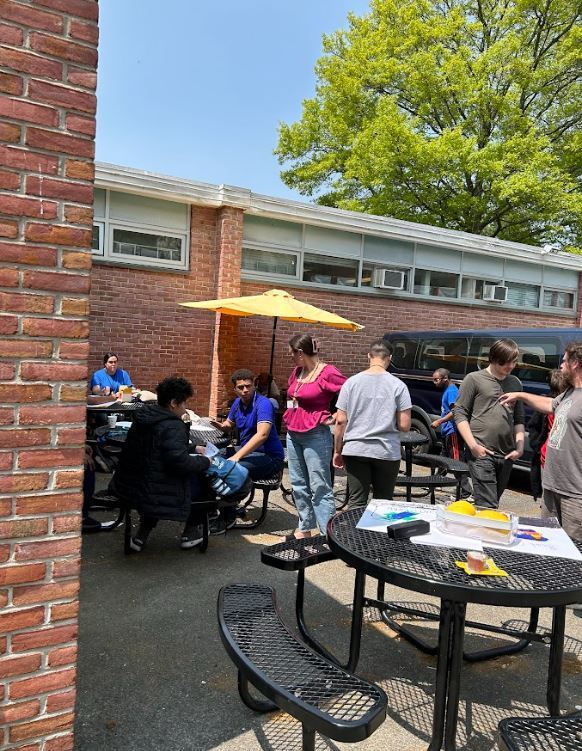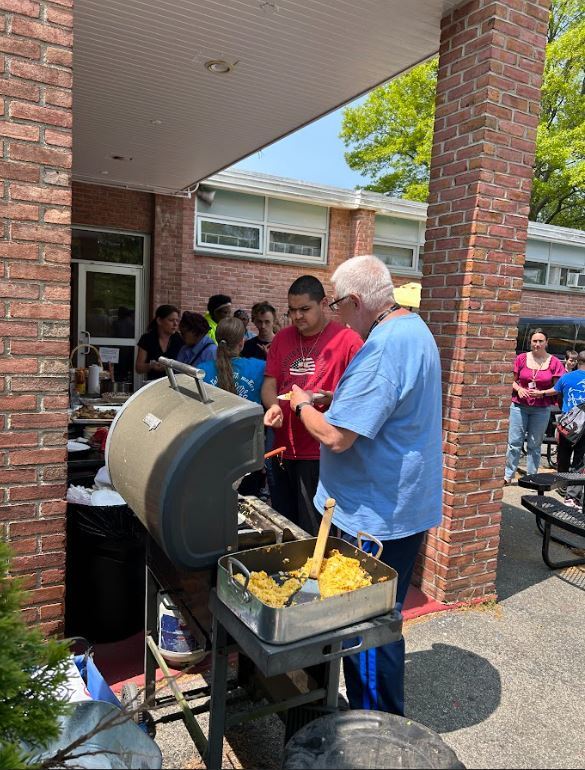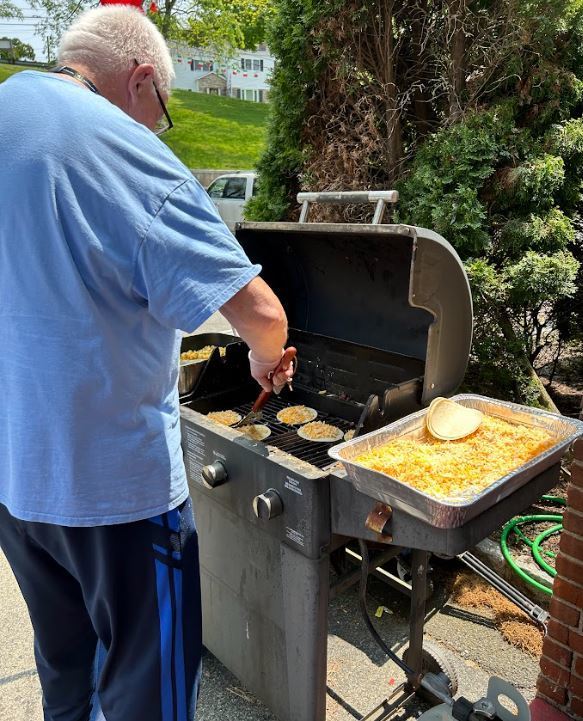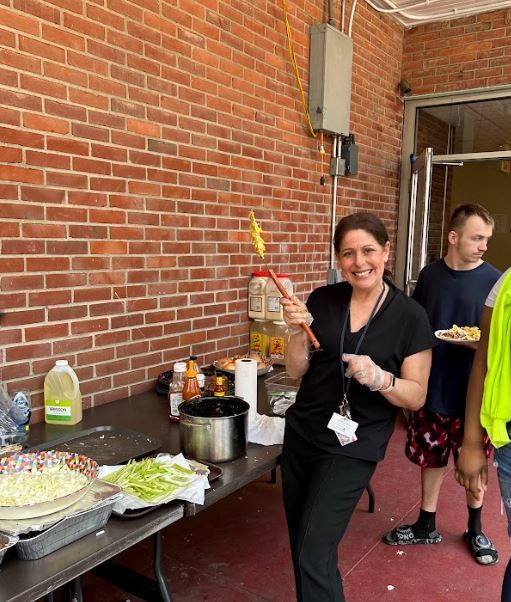 FLAG FOOTBALL UPDATE! Hey sports fans, Today's Flag Football game is postponed. It will take place on May 12th. See you then.

GAMEDAY ALERT! We have flags. We have footballs. WE HAVE FLAG FOOTBALL - today! Trailblazers take on Tappan Zee High School. When: Today, 4/27 at 4:30 pm. Where: Tappan Zee HS GO TRAILBLAZERS!

GAME DAY! - GAME DAY! - GAME DAY! 4/26, Unified Basketball opens up their season TODAY at Dobbs Ferry beginning at 4:00 pm. Can't make it in person? The game will be streamed LIVE here:
https://events.locallive.tv/events/109980

Good afternoon GNC Google Drive users! Did you know that you can quickly open a new document in Google Drive by typing documenttype.new into your Chrome/web browser? For example: docs.new sheets.new forms.new The above commands will open up a brand new document saved to your Google Drive!

- SCHEDULE CHANGE - 4/20: Today's Trailblazers flag football game will take place AT Lakeland at 4:30 p.m.

GAME DAY! - GAME DAY! - GAME DAY! 4/19, Trailblazers versus Peekskill - 5:30 p.m. at Torpy Field.

Roster Alert: The Unified Basketball team opens their season next Thursday at the Dobbs Ferry campus - stayed tuned for their schedule. Please congratulate these young men AND come out to support them next week!


GAME DAY! - GAME DAY! - GAME DAY! Get out your lawn chairs and school spirit GNC sports fans. TODAY IS GAME DAY! TODAY the TRAILBLAZERS take on Brewster. Be at Reynolds field in Hastings for the 5:00pm game to support our squad! GO TRAILBLAZERS. BEAT BREWSTER!

Flat Football game TODAY, 4/12 @ 4:30 pm. Please come out and support our squad at Stitzel Field in Poughkeepsie. Can't make it today? The next home game is this Friday, 4/14 @ 4:30 pm, Reynolds Field in Hastings! GO TRAILBLAZERS!


FLAG FOOTBALL POSTPONED! Hey gridiron fans, Today's Trailblazers game at Peekskill has been postponed. Stay tuned for updates.

NOTICE: SPECIAL BOARD OF EDUCATION MEETING There will be a Special Board of Education Meeting on Friday, March 31, 2023 at 3:30 PM. The location is: 71 Broadway, Dobbs Ferry NY 10522. Kenneth Clark Academy, Room 323 (third floor). Please see the public announcement found here:
https://www.gncufsd.org/page/board-of-education